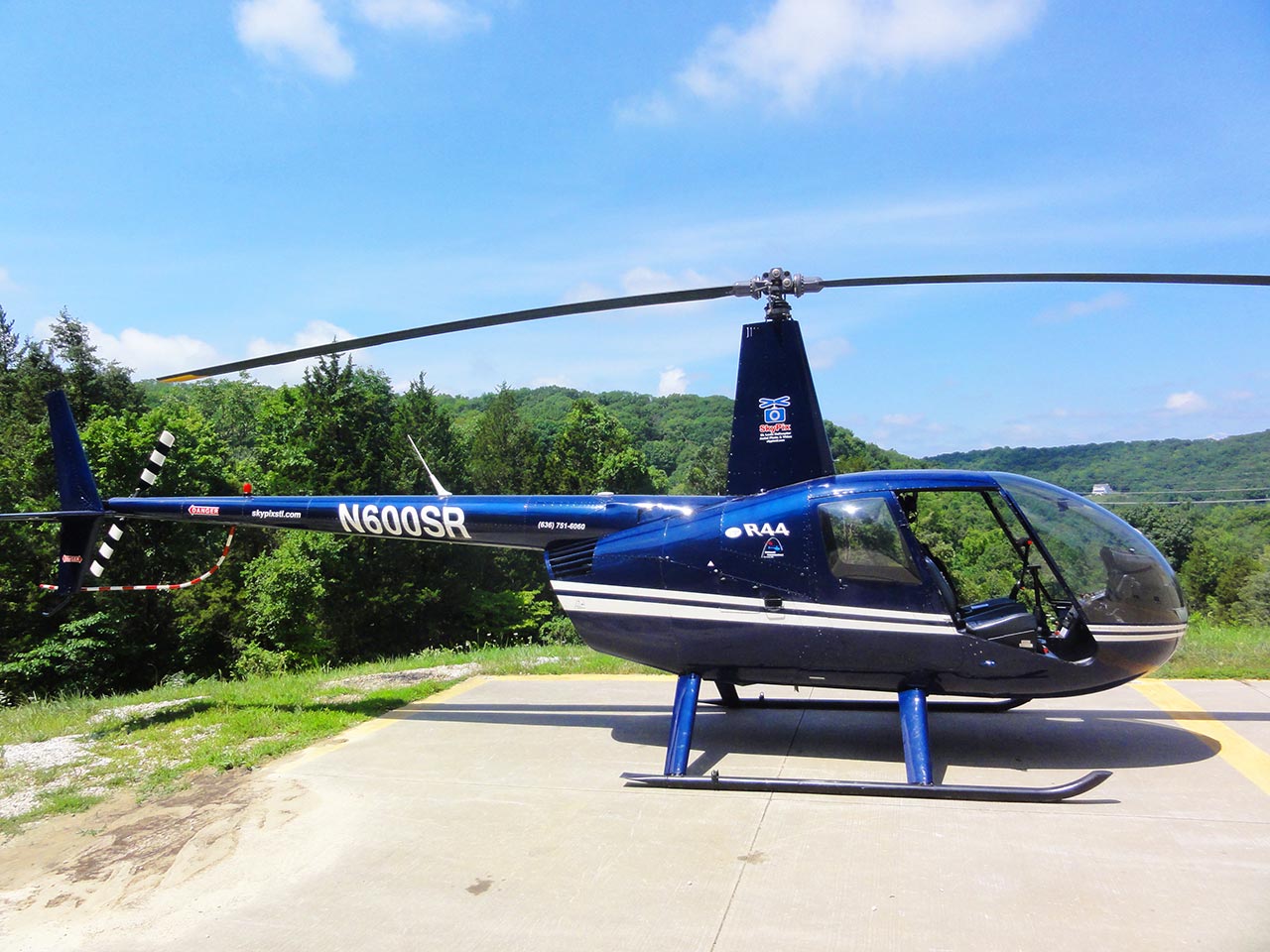 Our Aircraft
N600SR
Gorgeous, low-time R44 instrument trainer
for helicopter flight training
N600SR Photos
Robinson has sold more R44s than any other helicopter in the world. And with good reason.
Fly ours to find out why.
Now Offering Helicopter Instrument Training!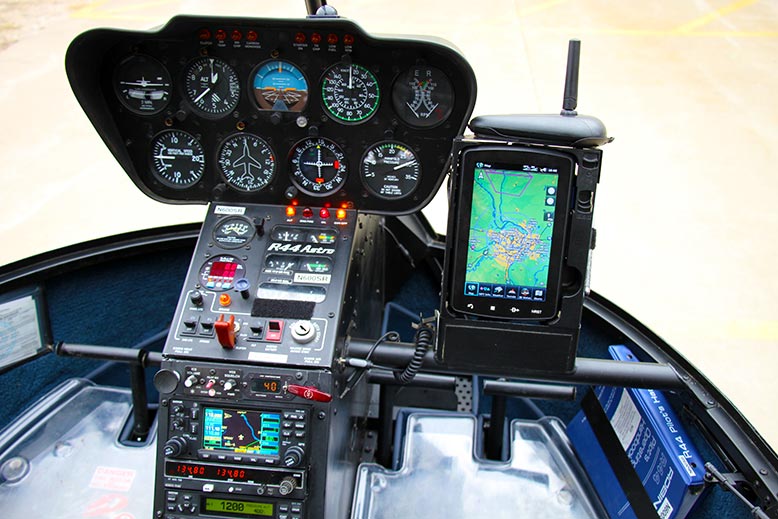 Midwest Aeronautical is proud to offer pilot training for a helicopter instrument rating and/or helicopter Certified Flight Instructor instrument rating (CFII) in our beautiful, low time R44 instrument trainer. Our aircraft, N600SR, is equipped with state-of-the-art instrument rated avionics including vertical card compass, ELT & touch-screen GPS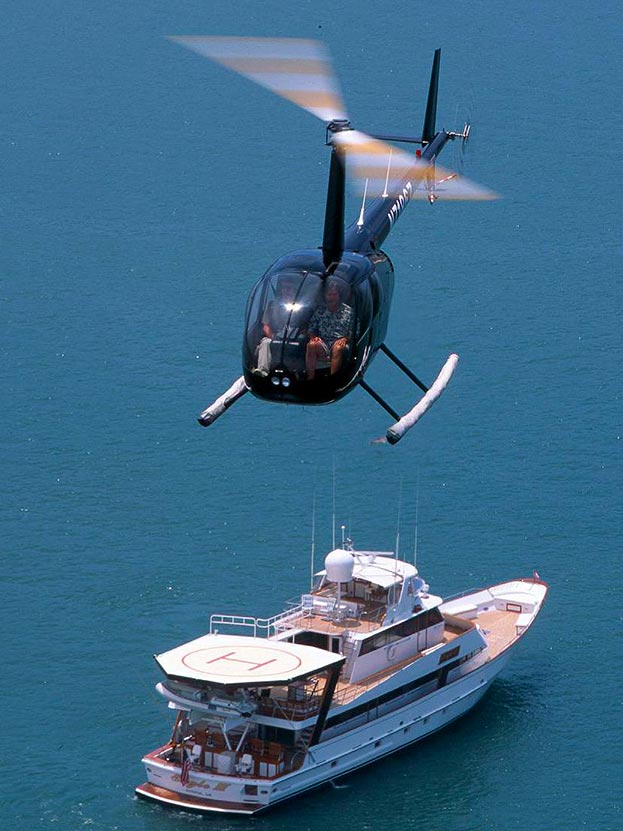 About the Robinson R44
Robinson Helicopter Company, based in Torrance, California, is currently the world's leading manufacturer of civil helicopters. Since 1979, they have manufactured over 10,000 helicopters, including more than 5,000 R44 models since its introduction 20 years ago.
Tremendous Value
The R44 helicopter is much faster and more comfortable than two-seat models yet price-competitive with smaller and slower aircraft.
High Performance
Maximum cruise speed is 113 knots (130 mph) and range is approximately 300 miles
Midwest Aeronautical offers pilot training in the Robinson model R44, the most popular helicopter ever built. The R44 is one of the safest and most reliable helicopters ever produced. The R44 can handle up to 4 individuals: the pilot plus up to 3 passengers, depending on weight and fuel load.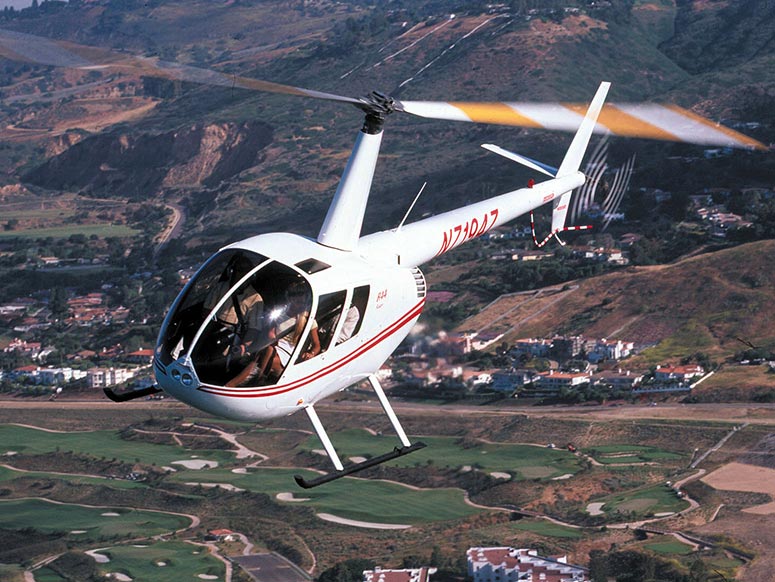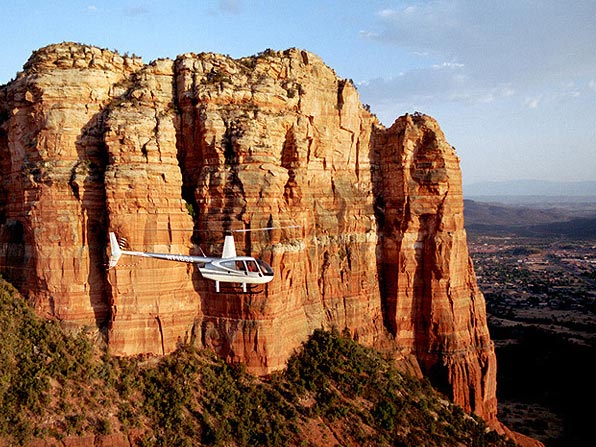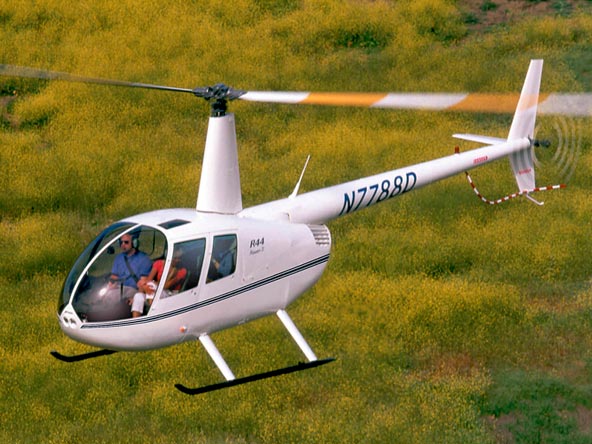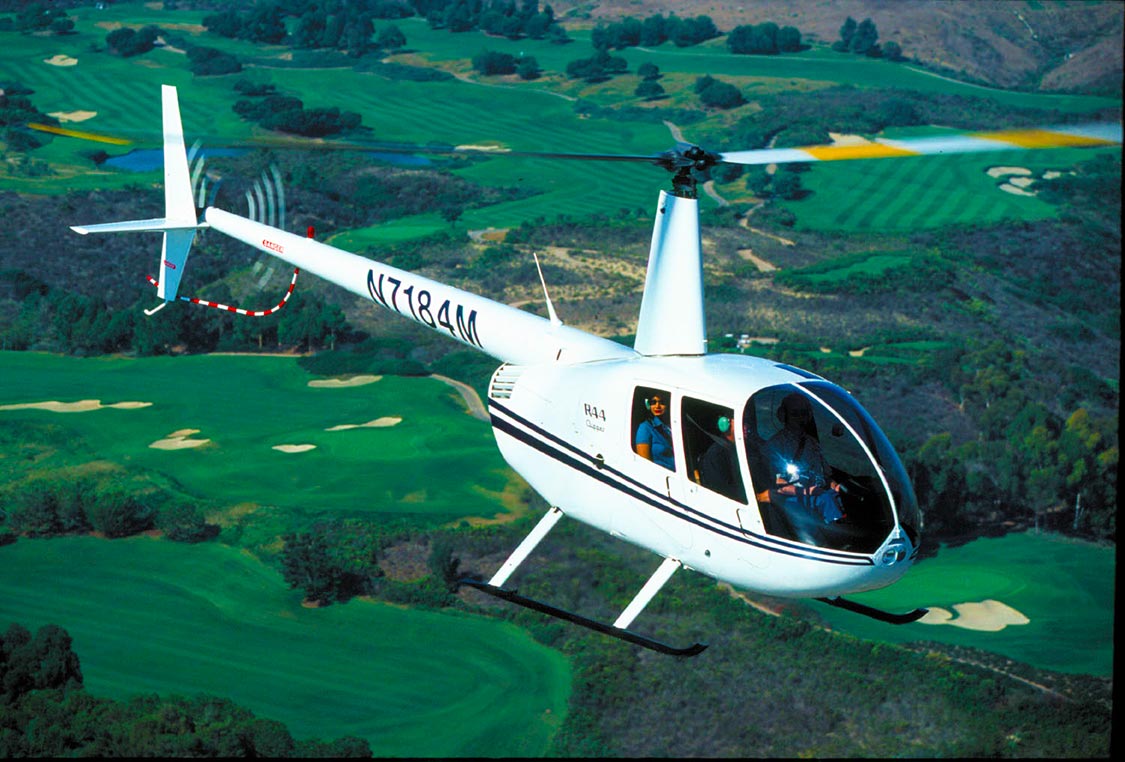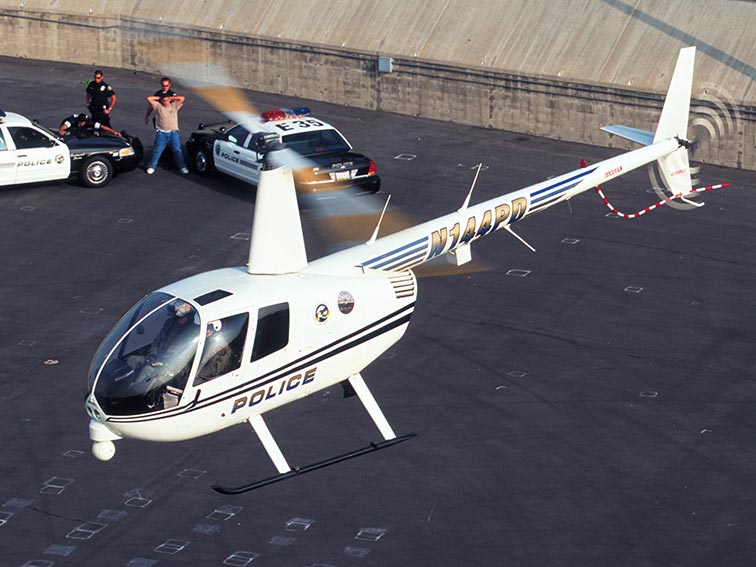 Competitive Training Rates

Our training rates in the R44 are competitive with what other flight schools charge for training in a two-seat R22 helicopter.
R44 Dual Instruction


(Private Pilot, Commercial & CFI Training)

$395/hour
R44 Dual Instrument Instruction


(Instrument & CFII Training)

$425/hour

NEW!

R44 Introductory Training Flight


1-hour Discounted Demo Flight

only $349
Classroom Instruction


(Ground School & Checkride Preparation)

$40/hour
Compare to $500-$600 per hour elsewhere
Schedule a Training Flight. Contact Us Today!